Reparto de Arma fatal
Crimen
Acción
Comedia
Nicholas Angel (Simon Pegg) es, sin duda alguna, el mejor policía de Londres. Sus detenciones superan en un 400% al segundo mejor agente del Cuerpo. Es tan bueno que, comparado a él, cualquier poli es malo. Por eso sus superiores deciden trasladarle a un lugar en que su talento no ponga a nadie en evidencia, a Sandford, un aparentemente adormecido y pacífico pueblecito.
Director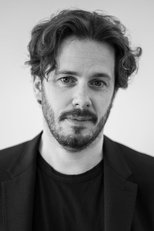 Edgar Wright
Director
Guionistas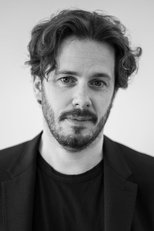 Edgar Wright
Screenplay
Simon Pegg
Screenplay
Productores

Natascha Wharton
Executive Producer
Tim Bevan
Producer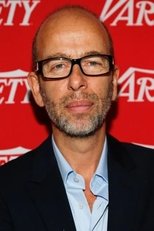 Eric Fellner
Producer
Nira Park
Producer

Karen Beever
Associate Producer
Efectos visuales

Stephen Elson
Visual Effects Producer

Johnny Lockwood
Visual Effects Supervisor

Steve Street
Visual Effects Supervisor

Val Wardlaw
Visual Effects Supervisor

Steve Garrad
Visual Effects Producer

Richard Briscoe
Visual Effects Supervisor

Zoltán Benyó
Visual Effects Producer

Jenõ Udvardi
Visual Effects Producer
Sonido

Nigel Heath
Sound Re-Recording Mixer

Julian Slater
Supervising Sound Editor

Michael Fentum
Sound Effects Editor

Detlef Halaski
Sound Re-Recording Mixer
Banda sonora (BSO)
David Arnold
Original Music Composer

Robin Whittaker
Music Editor
Otros mienbros del equipo técnico: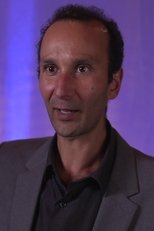 Jess Hall
Director of Photography

Nina Gold
Casting

Candice Banks
Makeup Artist

Candice Banks
Hairstylist

Oscar Wright
Storyboard Artist

Tania Blunden
Post Production Supervisor
Chris Dickens
Editor

Peter Field
Second Unit Director of Photography

James Biddle
Production Manager

Michael Smale
Assistant Art Director

Kirsten Lane
Music Consultant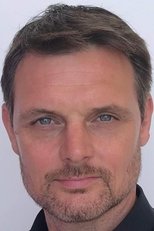 Mark Mottram
Stunts

Tarn Harper
Production Accountant

John David Gunkle
Unit Production Manager

Mark Moriarty
Second Unit Director of Photography

Ronaldo Vasconcellos
Line Producer

Matt Nettheim
Still Photographer

Simon Baker
Camera Operator
Robert Sterne
Casting

Peter Robertson
"A" Camera Operator

Michelle Wright
Executive In Charge Of Production

Annie Hardinge
Costume Design

Dick Lunn
Art Direction
Liz Griffiths
Set Decoration

Marcus Rowland
Production Design

Craig Butters
Sound Designer
Actores y Actrices:
Timothy Dalton
Simon Skinner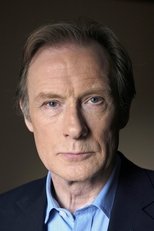 Bill Nighy
Met Chief Inspector
Martin Freeman
Met Sergeant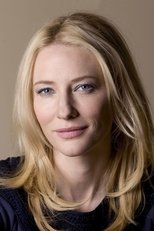 Cate Blanchett
Janine (uncredited)
Lucy Punch
Eve Draper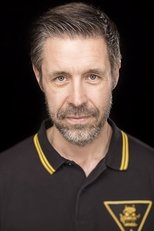 Paddy Considine
DS Andy Wainwright
Olivia Colman
PC Doris Thatcher
Peter Jackson
Thief Dressed as Father Christmas (uncredited)
Steve Coogan
Metropolitan Police Inspector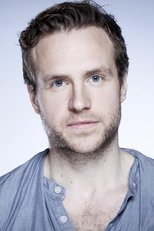 Rafe Spall
DC Andy Cartwright
Simon Pegg
Nicholas Angel
David Bradley
Arthur Webley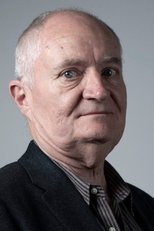 Jim Broadbent
Inspector Frank Butterman
Stephen Merchant
Peter Ian Staker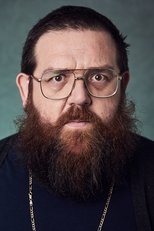 Nick Frost
PC Danny Butterman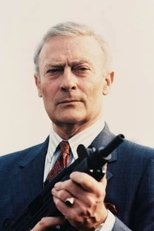 Edward Woodward
Tom Weaver
Rory McCann
Michael "Lurch" Armstrong
Garth Jennings
Crack Addict (uncredited)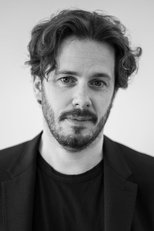 Edgar Wright
Shelf Stacker / Voice of Dave (uncredited)
Alice Lowe
Tina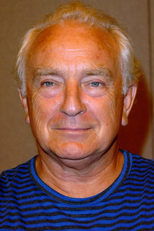 Paul Freeman
Rev. Philip Shooter
David Threlfall
Martin Blower
Kenneth Cranham
James Reaper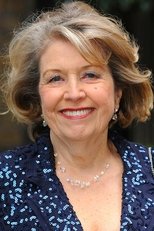 Anne Reid
Leslie Tiller
Bill Bailey
Sergeant Turner
Stuart Wilson
Dr. Robin Hatcher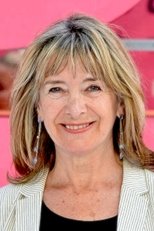 Julia Deakin
Mary Porter
Kevin Eldon
Sergeant Tony Fisher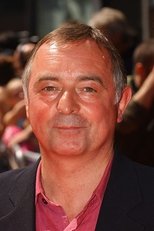 Ron Cook
George Merchant
Karl Johnson
PC Bob Walker
Peter Wight
Roy Porter
Joe Cornish
Bob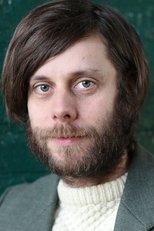 Colin Michael Carmichael
Heston Services Clerk
Billie Whitelaw
Joyce Cooper
Tim Barlow
Mr. Treacher
Maria Charles
Mrs. Reaper
Adam Buxton
Tim Messenger

Robert Popper
'Not' Janine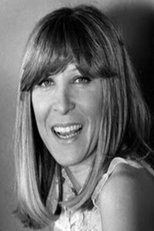 Patricia Franklin
Annette Roper

Eric Mason
Bernard Cooper

Chris Waitt
Dave

Elizabeth Elvin
Sheree Prosser

Ben McKay
Peter Cocker

Trevor Nichols
Greg Prosser

Graham Low
The Living Statue

Lorraine Hilton
Amanda Paver
Los derechos de propiedad intelectual de las críticas corresponden a los usuarios que las han realizado y al portal Palomitacas. Si quieres o necesitas hacer uso de alguna crítica, deberás pedir permiso expreso a su autor o ponerte en contacto con nuestro servicio de soporte. Palomitacas.com no tiene ninguna relación con el director o productor de la serie. El copyright del poster, carátula, trailer, fotogramas, banda sonora original (BSO), logotipo, imáneges o fotografias de cada DVD, VOD, Blu-ray, VHS o Network pertenecen a las correspondientes productoras y/o distribuidoras.