Episodios de la cuarta temporada de The Rookies
Necesitarás aproximadamente 23 horas para ver toda la temporada.
Sinópsis Temporada:
Temporada 4 de The Rookies, todos los capítulos, resumenes, fechas de emisión, información y críticas de usuarios.
Cómo ver esta temporada
Estrellas invitadas esta temporada
Reparto principal
Georg Stanford Brown
Terry Webster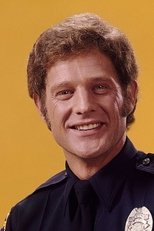 Sam Melville
Mike Danko
Bruce Fairbairn
Chris Owens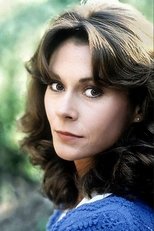 Kate Jackson
Jill Danko
Gerald S. O'Loughlin
Lt. Ed Ryker
Crear foro
Los derechos de propiedad intelectual de las críticas corresponden a los usuarios que las han realizado y al portal Palomitacas. Si quieres o necesitas hacer uso de alguna crítica, deberás pedir permiso expreso a su autor o ponerte en contacto con nuestro servicio de soporte. Palomitacas.com no tiene ninguna relación con el director o productor de la serie. El copyright del poster, carátula, trailer, fotogramas, banda sonora original (BSO), logotipo, imáneges o fotografias de cada DVD, VOD, Blu-ray, VHS o Network pertenecen a las correspondientes productoras y/o distribuidoras.