Reparto de Matthias & Maxime
Drama
Dos amigos de la infancia se besan como parte de la filmación de un cortometraje para la universidad. Tras el beso, ambos comienzan a preguntarse cuáles son sus auténticas preferencias sexuales, lo que pone en peligro la estabilidad de sus vínculos sociales.
Director
Xavier Dolan
Director
Productores

Nathanaël Karmitz
Producer
Xavier Dolan
Producer
Nancy Grant
Producer

Elisha Karmitz
Producer

Phoebe Greenberg
Executive Producer
Sonido

Sylvain Brassard
Sound
Banda sonora (BSO)
Jean-Michel Blais
Original Music Composer
Otros mienbros del equipo técnico:
Xavier Dolan
Writer
Xavier Dolan
Editor
Xavier Dolan
Costume Design
Pierre-Yves Gayraud
Costume Design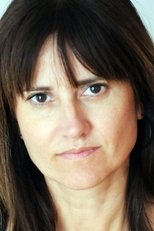 Colombe Raby
Production Design
André Turpin
Director of Photography

Claude Tremblay
Art Direction
Actores y Actrices:
Harris Dickinson
McAfee
Xavier Dolan
Maxime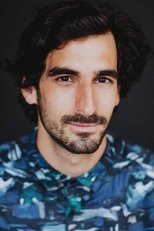 Gabriel D'Almeida Freitas
Matthias
Anne Dorval
Manon
Camille Felton
Erika Rivette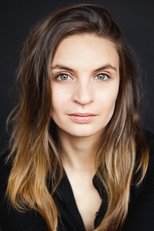 Marilyn Castonguay
Sarah
Audrey McDonald
Max's Friend
Johanne Garneau
Neighbor on Balcony
Louise Bombardier
Tante Ginette
Pier-Luc Funk
Rivette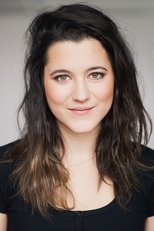 Catherine Brunet
Lisa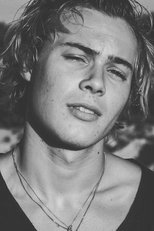 Alexandre Bourgeois
Julien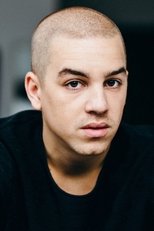 Antoine Pilon
Brass
Micheline Bernard
Francine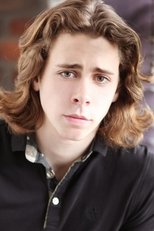 Samuel Gauthier
Frank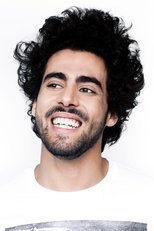 Adib Alkhalidey
Shariff
Monique Spaziani
Colette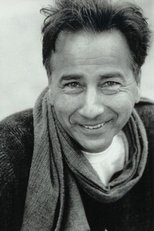 Jacques Lavallée
Courtemanche
Maude Demers-Rivard
Shariff's Friend

Victor Billo
Shariff's Friend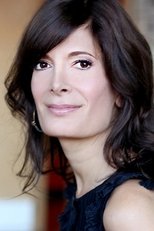 Anne-Marie Cadieux
Martine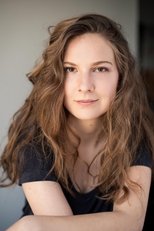 Agnès Bouchard
Dancer
Alice Pascual
Sarah's Friend
Connor McMahon
Lawyer in the Elevator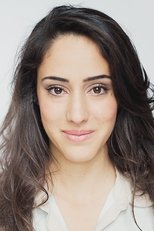 Nathalie Doummar
Young Pregnant Woman
Jean Harvey
Grandmaster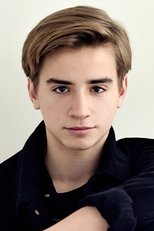 Louis-Julien Durso
Matisse

Claude Gasse
Woman sitting at the Bar

Félix Paquette
Shariff's Friend
Julie Beauchemin
Ginette's Superior
Guenièvre Sandré
Barmaid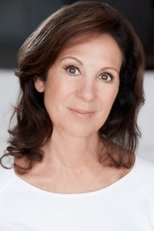 Beverly Lowe
Grandmaster's Colleague
Dakota Jamal Wellman
Lawyer in the Elevator
William Pelletier
Student on the Bus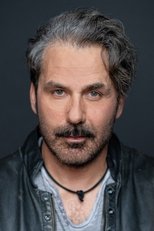 Michael Kelly
Bar Customer (uncredited)
Los derechos de propiedad intelectual de las críticas corresponden a los usuarios que las han realizado y al portal Palomitacas. Si quieres o necesitas hacer uso de alguna crítica, deberás pedir permiso expreso a su autor o ponerte en contacto con nuestro servicio de soporte. Palomitacas.com no tiene ninguna relación con el director o productor de la serie. El copyright del poster, carátula, trailer, fotogramas, banda sonora original (BSO), logotipo, imáneges o fotografias de cada DVD, VOD, Blu-ray, VHS o Network pertenecen a las correspondientes productoras y/o distribuidoras.