Reparto de Si decido quedarme
Drama
Mia es una joven de 17 años que parece tenerlo todo en la vida: una famila adorable, un novio que la quiere, una amiga incondicional y una prometedora carrera musical, debido a su talento natural para tocar el chelo. Sin embargo, todo eso cambia en una fracción de segundo, cuando ella y su familia sufren un terrible accidente de coche.
Director
R.J. Cutler
Director
Guionistas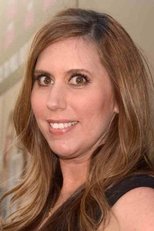 Shauna Cross
Screenplay
Productores

Denise Di Novi
Executive Producer

Brad Van Arragon
Executive Producer
Alison Greenspan
Producer

Gayle Forman
Executive Producer
Banda sonora (BSO)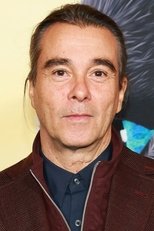 Heitor Pereira
Original Music Composer
Otros mienbros del equipo técnico:

Anji Bemben
Key Hair Stylist

Linda Cohen
Music Supervisor

Monique Prudhomme
Costume Design
Ronna Kress
Casting

Keith Henderson
Editor

Scott J. Ateah
Stunt Coordinator

Louise Roper
Set Decoration

Brent Thomas
Production Design

Fay von Schroeder
Makeup Artist

Jessica Clothier
Script Supervisor

Gayle Forman
Novel

Sean Gilhooly
Visual Effects Coordinator

Roxanne Methot
Art Direction

Tara Colledge
Hairstylist

John de Borman
Director of Photography
Actores y Actrices:
Chloë Grace Moretz
Mia Hall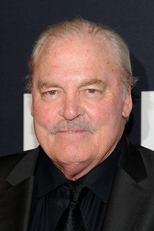 Stacy Keach
Gramps
Gabrielle Rose
Gran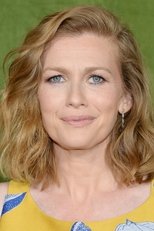 Mireille Enos
Kat Hall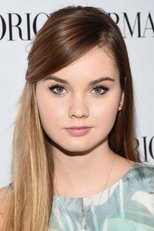 Liana Liberato
Kim Schein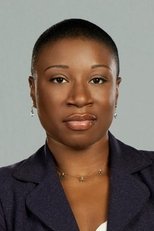 Aisha Hinds
Nurse Ramirez
Lauren Lee Smith
Willow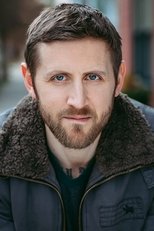 Primo Allon
Punker
Michael Adamthwaite
Security Guard
Jakob Davies
Teddy Hall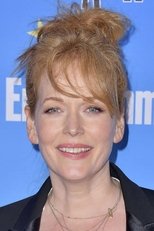 Chelah Horsdal
Liddy
Joshua Leonard
Denny Hall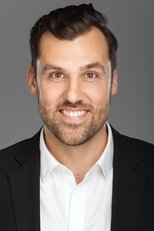 Dave Collette
Orderly
Jamie Blackley
Adam Wilde
Giles Panton
Teddy's Surgeon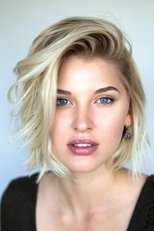 Sarah Grey
Cute Groupie
Christine Willes
Nurse Davis
Aliyah O'Brien
Female EMT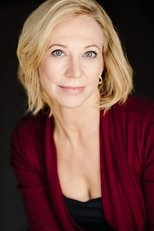 Annabel Kershaw
Wife of Driver
John Shaw
Music Aficionado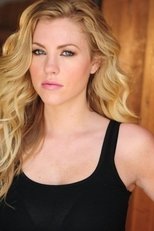 Elisa King
Autograph Girl
David Orth
Surgeon for Driver
William Vaughan
Male EMT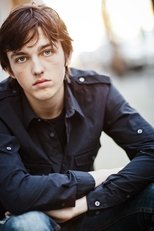 Donnie MacNeil
Cool Rocker Guy
John Emmet Tracy
Surgeon
Sylvesta Stuart
Security Guard #2
Genevieve Buechner
Cute Groupie #2
Ali Milner
Liz
Toby Hargrave
Mosh Pit Oaf
Arielle Tuliao
Astrid
Camille Atebe
Nurse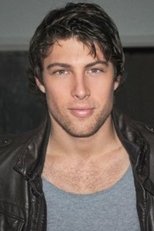 Steven Jeays
High Five Guy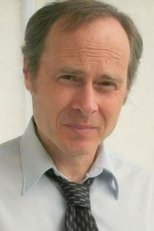 Paul Jarrett
Surgeon

Jameson Trenholm
Skeleton

Brett Wise
Bartender
Boyd Ferguson
Orderly #2

Gabrielle Cerys Haslett
Young Mia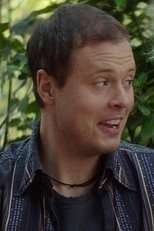 Adam Solomonian
Henry

Alisa Weilerstein
Herself

Ben Klassen
Willamette Stone Band

Ryan Stephenson
Willamette Stone Band

Tom Vanderkam
Willamette Stone Band

Tony Dubroy
Bassist for Nasty Bruises
Los derechos de propiedad intelectual de las críticas corresponden a los usuarios que las han realizado y al portal Palomitacas. Si quieres o necesitas hacer uso de alguna crítica, deberás pedir permiso expreso a su autor o ponerte en contacto con nuestro servicio de soporte. Palomitacas.com no tiene ninguna relación con el director o productor de la serie. El copyright del poster, carátula, trailer, fotogramas, banda sonora original (BSO), logotipo, imáneges o fotografias de cada DVD, VOD, Blu-ray, VHS o Network pertenecen a las correspondientes productoras y/o distribuidoras.