Reparto de Black Phone
Terror
Suspense
En una ciudad de Colorado, en los años 70, un enmascarado secuestra a Finney Shaw, un chico tímido e inteligente de 13 años, y le encierra en un sótano insonorizado donde de nada sirven sus gritos. Cuando un teléfono roto y sin conexión empieza a sonar, Finney descubre que a través de él puede oír las voces de las anteriores víctimas, las cuales están decididas a impedir que Finney acabe igual que ellas.
Equipo técnico:
Scott Derrickson
Director
Scott Derrickson
Producer
Joe Hill
Executive Producer
Ryan Turek
Executive Producer

Sarah Domeier Lindo
Casting

Jason Blumenfeld
First Assistant Director

Terri Taylor
Casting

Christopher H. Warner
Executive Producer

Christopher H. Warner
Unit Production Manager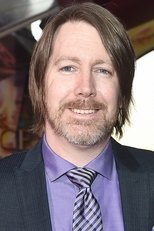 C. Robert Cargill
Producer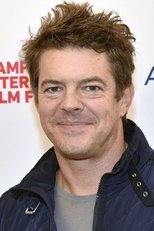 Jason Blum
Executive Producer

Susan Boyajian
ADR Voice Casting

Stephen F. Newnam
Finishing Producer
Maggie Levin
Second Unit Director

Harrison Huffman
Production Supervisor

Zach Edwards
Location Assistant

Stephen Glawson
Script Coordinator

Ally Conover
Casting Associate

Jennifer Scudder Trent
Co-Producer

Lilly Tyson
Casting Assistant

Jon Romano
Head of Production

Kara McGee
Script Supervisor

Alex Beaver
Second Second Assistant Director

Jesse Stratford
Location Assistant

Scott Oberholzer
Second Unit First Assistant Director
Actores y Actrices:
Ethan Hawke
The Grabber
Madeleine McGraw
Gwen Blake
Jeremy Davies
Terrence Blake

Brady Hepner
Vance Hopper
Mason Thames
Finney Blake
James Ransone
Max
Gina Jun
Bruce's Mother
Banks Repeta
Griffin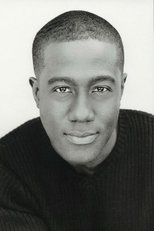 E. Roger Mitchell
Detective Wright

Mike Bailey
Bruce's Father
Braxton Alexander
Jackass #2
Jacob Moran
Billy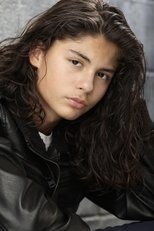 Miguel Cazarez Mora
Robin Arellano
Robert Fortunato
Patrolman #2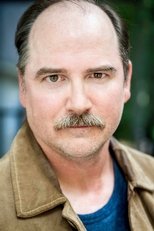 Troy Rudeseal
Detective Miller

Matthew Simmons
Adult Volunteer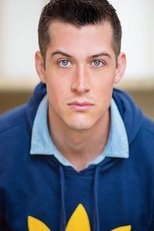 Kellan Rhude
Patrolman
Mark Riccardi
Umpire
J. Gaven Wilde
Moose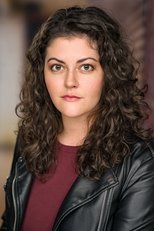 Kristina Arjona
Ms. Fulgrim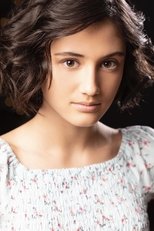 Rebecca Clarke
Donna

Ron Blake
EMT
Chris TC Edge
Fireman

Rocco Poveromo
Chief of Police

Bay Allebach
Teen Girl #2

Christine Connelly
School Office Lady

Parrish Stikeleather
Mr. Hopkins

Megan Petersen
Math Teacher

Sheila M. O'Rear
Principal Keller

Ryan Cronan
Young Bruce

Andrew Farmer
Teammate #1

Brady Ryan
Matt

Jordan Isaiah White
Matty

Spencer Fitzgerald
Buzz

T. Maxwell Martin
Teammate #2

Tristan Pravong
Bruce Yamada
Los derechos de propiedad intelectual de las críticas corresponden a los usuarios que las han realizado y al portal Palomitacas. Si quieres o necesitas hacer uso de alguna crítica, deberás pedir permiso expreso a su autor o ponerte en contacto con nuestro servicio de soporte. Palomitacas.com no tiene ninguna relación con el director o productor de la serie. El copyright del poster, carátula, trailer, fotogramas, banda sonora original (BSO), logotipo, imáneges o fotografias de cada DVD, VOD, Blu-ray, VHS o Network pertenecen a las correspondientes productoras y/o distribuidoras.